KC Broadband
Broadband For Small Business. We offer the support the big providers can't.
We know Broadband can be a nightmare, which is why it's time to change that. We offer simple packages at straightforward pricing. Whether you need Broadband with or without a landline calling package or have special requirements, give us a call and we'll be able to help you.
---
Just pick your speed
The only difference in our packages is speed, you get the same unlimited usage and great Newcastle based support.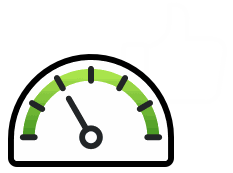 Up to 24Mbps
---
Get online with good speeds and a stable connection, great for smaller businesses and available to more than 90% of UK premises

£34.99
per month Was £48.99!
Download speeds up to 24Mbps
Unlimited usage!
UK phone and chat support
No throttling or limitations

Up to 80Mbps
---
Download huge files minutes or even seconds, rather than hours. Perfect for larger businesses, available to over 80% of UK premises
£41.99
per month Was £52.99!
Download speeds up to 80Mbps
Unlimited usage!
UK phone and chat support
No throttling or limitations
---
I need broadband for my...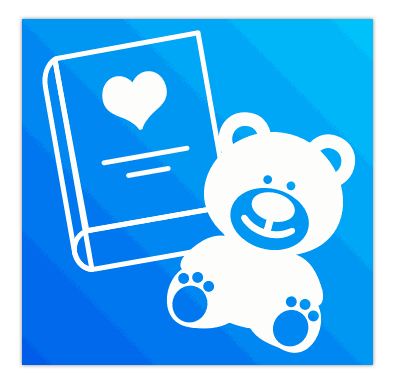 Shop
Whether it's for stock management, EPOS systems or in-store music, having a stable Broadband connection can greatly improve the management of day-to-day tasks and the in-store experience.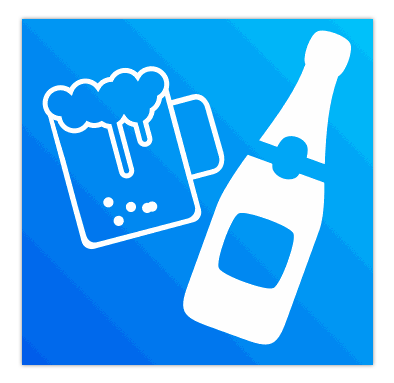 Bar or Restaurant
Customers expect a bar or restaurant to have a guest WiFi network, and with a fibre connection, you'll be able to support many customers at once. Use your connection to order stock, manage in-premises music and allow transactions over Ethernet card machines*.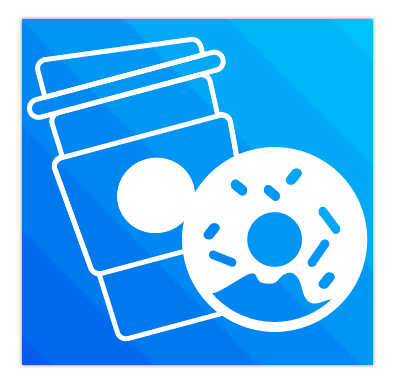 Café or Coffee Shop
Don't turn away customers expecting public WiFi, keep them happy with a great fibre connection allowing for multiple users at once without slowdown. Accept card transactions without the need for a GSM card reader* and connect your EPOS system to the net.
---
Why choose Karma?
Local, friendly & fair.
We pride ourselves in offering great Newcastle based support to all our customers, with one of our friendly team answering your calls if anything doesn't work as it should. If a router is requested, they are sent out pre-configured so you can literally just plug-in and surf.
Optional Extras
Things that make your connection a little more extra
Need to get online pronto? Typically we can get you online within 14-21 working days depending on if you already have an installed OpenReach phone line, but if you need to get online within 3 working days we offer a 3G backup solution. Ask your support contact for more information.


Similarly, if you're a business that relies on 24/7 connectivity and cannot afford any downtime, why not purchase our 3G backup solution, this allows for a backup internet connection if your ADSL or Fibre line were to go down.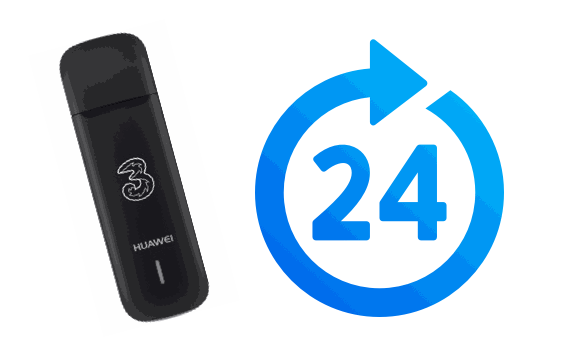 ---
Why do you only offer two packages?
There's no point offering 300 different packages for different customers, it's difficult for the customer to weigh up the differences, and it's difficult for us to keep track of all the different packages! That's why we just offer ADSL & Fibre, you'll receive the best speed possible on that line & package, as we don't throttle or impose restrictions.
What do I do with ADSL?
ADSL provides download speeds of up to 24Mbps, so it's more than capable of browsing the web, online shopping, updating & browsing social media, streaming TV, movies & music for up to 8 people at once. Available to over 90% of UK households and premises, the speed you'll be able to receive depends on how far away your house is from either the cabinet or telephone exchange.

What do I do with Fibre?
In addition to all the benefits ADSL brings, Fibre allows for much faster upload and download speeds. With this brings enhanced streaming of HD content, online gaming & remote capabilities. Available to ~80% of UK households and premises, the speeds offered can support up to 20 users at the same time. Again, your speeds will depend on how far away from the cabinet or telephone exchange you are.