Ethical Small Business IT Services
We solve your IT woes without ripping you off.
Website Development & Content Marketing
Making websites has changed. Yes we build websites, but we also work with you to create a website that is properly marketed, easliy edited, and has a clear set of goals (such as sales, or visits) which we help you track and improve upon over time.
At Karma Computing we see websites as a process not a product.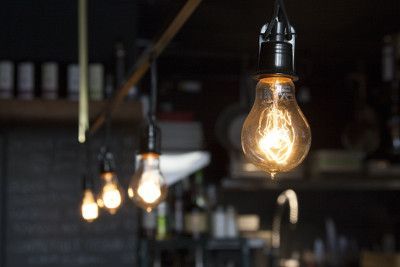 IT Consultancy
We're really good at listening, and understanding what technologies would work best for your business. After identifiying your needs, we help you source the right solution or build it ourselves.
We are sociable geeks: Boffin enough to solve the problem, human enough to comunicate it.
Finally, we're passionate about not ripping off family businesses because we're here to help your growth, not stint it.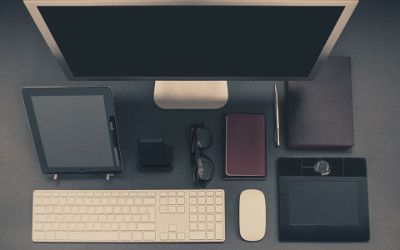 Computer Repairs, Upgrades & Data Recovery
Saving money for small businesses is a talent of ours. Rarely do small businesses need to be sold a brand new computer. Often, we upgrade or repair systems saving you time & money.
Is your wifi unreliable? We can also help resolve computer networking issues.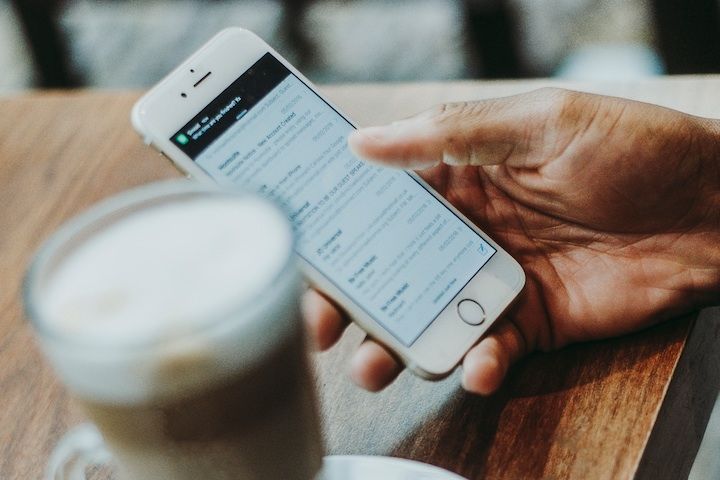 Mobile Service Provider
Extend the landline cord by applying your national number to a Karma Computing SIM card. With fair pricing for local and international rates, it's a great tool for your business. View small business mobile telephone systems.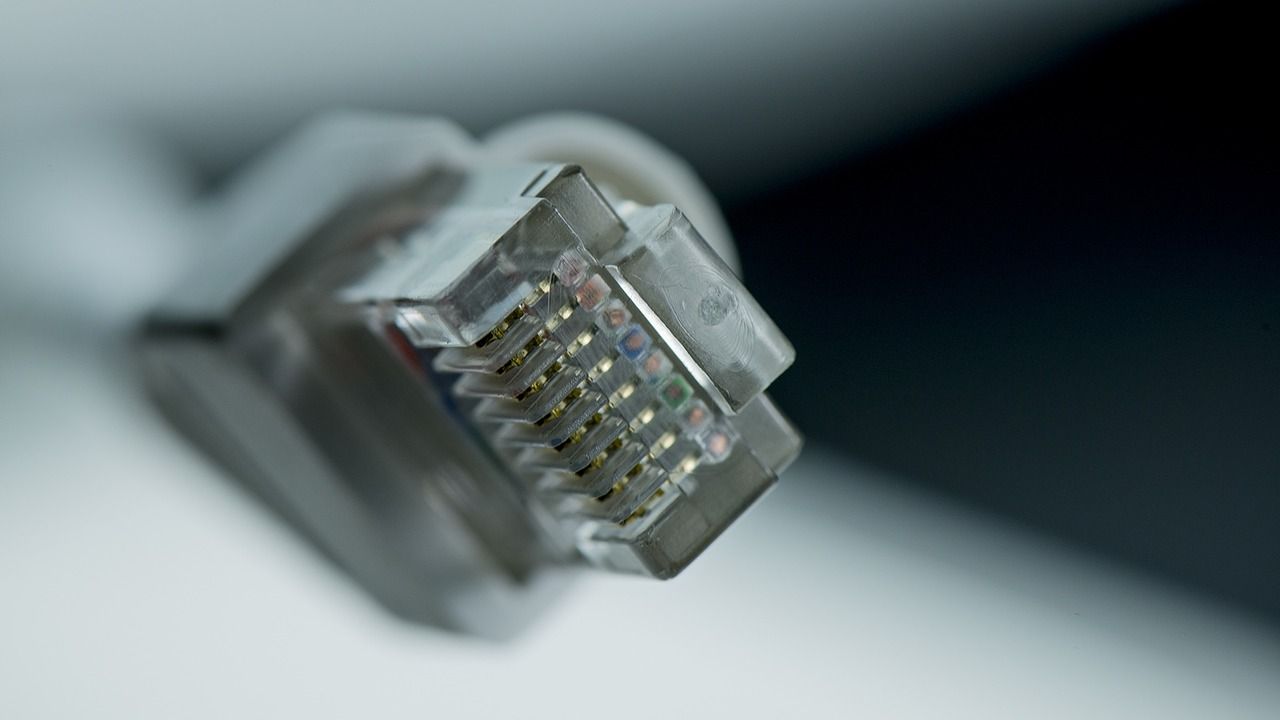 Business Broadband
We're soon launching our small business broadband packages, we're continuing our ethos of fair pricing and no hidden fees by including unlimited data by default and not charging a seperate fee for line rental.
Small Business Web Hosting
We have been providing small business web hosting for over a decade, perfect for sole traders and SME business market. Do you have an existing website which needs improving? Or perhaps you're looking to start your online website and need help and guidance setting things up right.
Having a plan and good support when building a website is key to its success. We provide web hosting services, but can also help you market your website and come up with a content plan which improves your online presence.
Web Hosting for Businesses Large and Small
We host websites for small businesses, start-ups as well as larger businesses with 10s of thousands of monthly visits.
More about our: Small Business Web Hosting Service
---
Small Business Telephone Systems
Ask us about affordable business phone numbers